CaviCide™ 700 ml (case of 15 pcs)
To buy this product, please create an online account/login.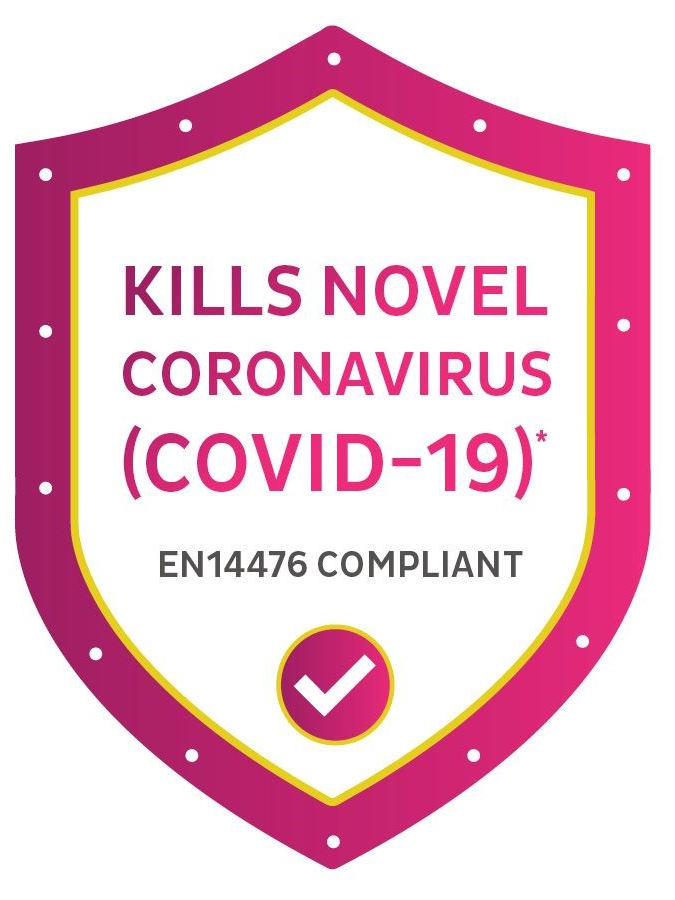 *EN14476 tested using MVA (Modified vaccinia virus Ankara) as a surrogate representing enveloped virus.
CaviCide™
Cleaning and disinfectant solution
CaviCide™ is a broad-spectrum medical device surface disinfectant effective against viruses and bacteria including TB, HBV, HCV, HIV, MRSA, VRE and fungi.
CaviCide™ provides the modern practice with an efficient, non-toxic, high-performance cleaner/disinfectant:
Compatible with most dental and medical surfaces and equipments
Low alcohol content: 17.2% IPA
Fragrance-free
CaviCide™ and CaviWipes™ are recommended for use on hard non-porous surfaces of non-critical medical devices. This includes plastic (such as polycarbonate, polyvinyl chloride, polypropylene and polystyrene), stainless steel, glass, plexiglas, non-porous vinyl and upholstery, and painted surfaces. CaviCide™ and CaviWipes™ are also compatible with non-porous dental impression materials.
Broad-spectrum intermediate level cleaner: it is effective against TB, bloodborne pathogens, viruses, bacteria and fungi
Fast-acting: kills TB, methicillin-resistant Staphylococcus aureus (MRSA) and fungi in three minutes
Saves time and inventory: a ready-to-use cleaner and disinfectant in one
Safe: does not contains phenol, bleach or other toxic chemicals
Available in spray, liquid and wipe formats